Highland Adventures
WHY CHOOSE HIGHLAND ADVENTURE?
Diverse destinations
We offer the most amazing places to visit around Peru and Bolivia.
Best prices
We offer the best tour and package prices, including PayPal fee.
Fast booking
In two steps you will complete your reservation and payment.
Instant help
We are team ready to help you, we accept reservation even by phone.
Responsable
We are really worried about the locals and host communities.
Search Tour
Find your dream today¡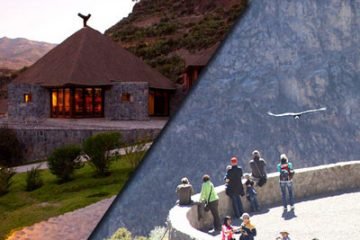 From Puno traverse the highland plains  along the way you will stop to look up the vicuñas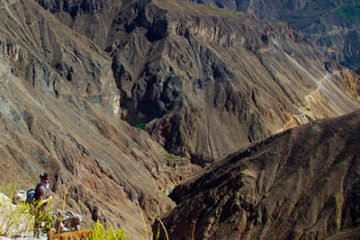 This is the most famous trek around the Colca canyon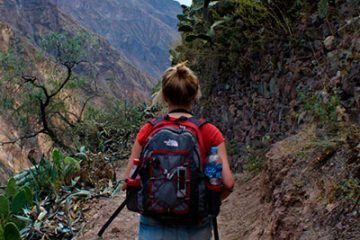 Start from Puno the most famous trek around Colca canyon.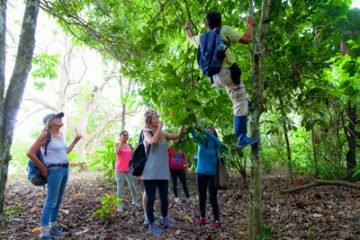 Best Tambopata tours offers a unique opportunity to discover a lively biodiversity of birds, mammals, reptiles and trees. Record-setting numbers of animal species are concentrated within small areas, and the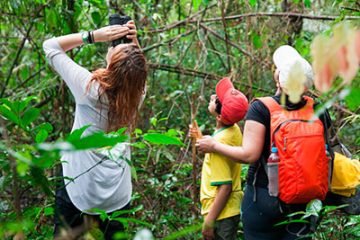 Few places in the world display such as exuberant nature as The Tambopata National Reserve at the Peruvian Amazon basin. The rain forest, highly flowed rivers and elbow lakes are
Latest Posts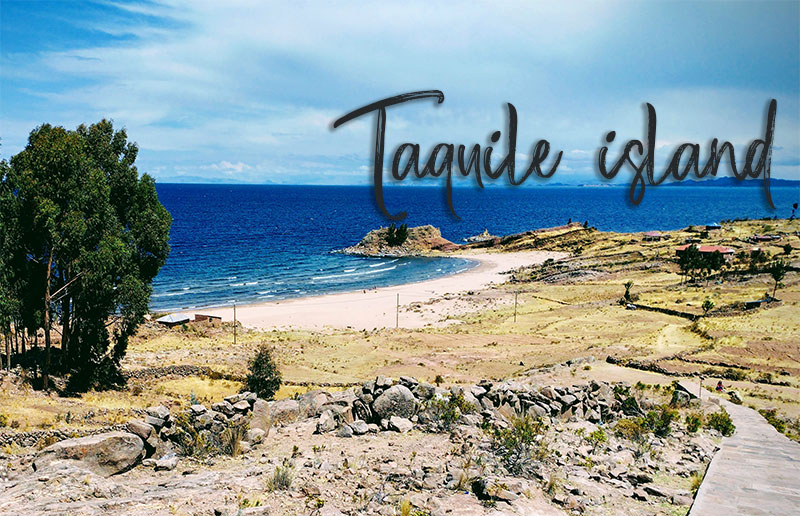 This post will guide you through the different options to get to Taquile island from Puno. Table of contents Boats to Taquile island How much doest it costs to get
Read more
RECENT REVIEWS
Perfect tour and incredible trip.
Trek to Colca canyon from Arequipa