If you want to visit Colca canyon (Yanke, Chivay, Cabanaconde, Sibayo, Cruz del condor, Sangalle, trek and adventure) one option is taking the tour as a group service, but definitely best option is Colca canyon private tour, because as a private service you can decide the hours of travel, including visiting less tourist places, adding a bonus to your trip and making it an incredible experience. Contrary to what private service tours think are not very costly, but it will also depend on the size of your group and the places and type of services you want to take.
Colca canyon tour from Puno or arequipa
Colca canyon private tour price
That really depends of the season and the number of participants we can send you an quote just write us an email indicating the number of people the places you want to visit and our travel tailor will respond as soon as possible. You can contact us by filling out the contact form or sending us an email directly to:
sales@highlandadventure.net
Other good options
You can also do it group tour, and if you love adventure and trecking you must have a look the following options.
Colca canyon from Puno to Arequipa or viceversa (group tour), if you are traveling Arequipa this is the best way to travel after the tour to the Colca canyon we will continue to Arequipa, this is with no rush and is one of the most requested tour its better book in advance.
Colca canyon trek from Arequipa to Puno or viceversa (group tours), if you love the adventure and you want to do the most in Peru this is one of the best options, you will enjoy of beautiful landscapes and at the end of the walk you will have time to relax in the oasis, yes oasis inside the canyon that really awesome.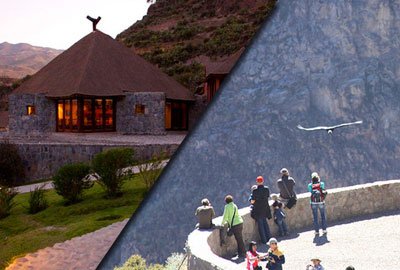 From Puno traverse the highland plains  along the way you will stop to look up the vicuñas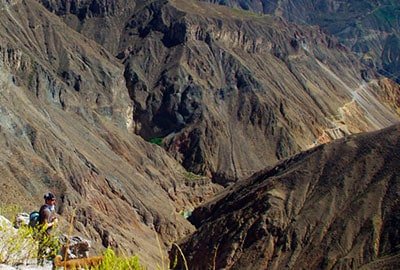 This is the most famous trek around the Colca canyon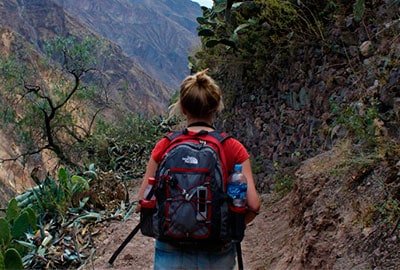 Start from Puno the most famous trek around Colca canyon.