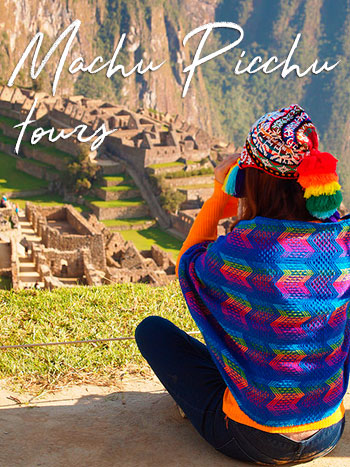 Best Machu Picchu tours is one of the most requested excursion in Peru, it's a 15th-century Inca citadel.
Positioned on mountain ridge 2,430 metres (7,970 foot) above ocean level and it is situated in the Cusco Region, Urubamba Province, Machupicchu District in Peru, over the Sacred Valley, that is 80 kilometres (50 mi) northwest of Cuzco and thru that the Urubamba River flows. Most archaeologists think that MachuPicchu was built being an estate for that Inca emperor Pachacuti between the years 1438 and 1472, this is the most familiar icon of Inca civilization of the Incas as a result they built the estate around 1450 but abandoned it a hundred years later during the time of the Spanish Conquest. Although known in your area, it wasn't recognized to the Spanish throughout the colonial period and continued to be unknown towards the outdoors world until American historian Hiram Bingham introduced it to worldwide attention in 1911.
Best Machu Picchu tours options
The following are the best options that will allow you to Machu Picchu classic tours and Machu Picchu hiking tours according to your interest and your time.
Tours to do by Cusco
What includes?
All Machu Picchu tours includes meals and accommodation as described in the itinerary, all tours also include bilingual guide, also include transportation, but especially the best travel experience.

What to bring?
Passport is mandatory to enter to the archeological sites.
Extra money.
Hat and sunscreen.
Shoes to walk.
Bookings
For reservations tour MachuPicchu we accept all the cards through PayPal, we guarantee immediate answers and be able to personalize your trip, what we want is the best experience for you and your travel companions.
More links: Video